January 27, 2021
Sponsored
by Smart Nutrition MAP+MST
January 27, 2021
---
Sponsored
by Smart Nutrition MAP+MST
Category
While fall is the most ideal time for soil sampling, spring sampling often needs to happen. In this episode, John Heard, soil fertility specialist with Manitoba Agriculture chats with ag editor Bree Rody about how to approach spring soil sampling, best practices for sampling and getting your soil in top shape as spring seeding approaches.
Never miss an episode by subscribing to Inputs on Apple Podcasts, Spotify, Google Podcasts or wherever you listen to podcasts.
Sponsored by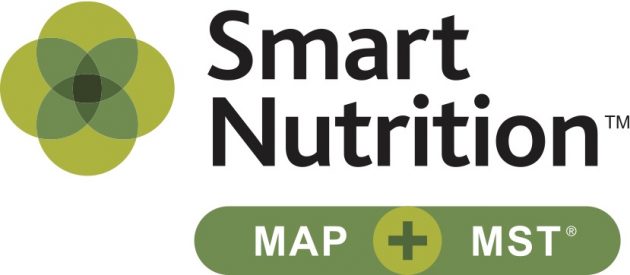 Opinions expressed in this recording are not necessarily those of the editor, publisher or brand team. No liability is assumed for errors or omissions. Podcast recordings do not imply any endorsement of the products or services advertised within a recording.