Webinars
Archive: Sulfur application recommendations

Webinar Date: January 14, 2021 at 3:00pm
---
Top Crop Manager Webinar Date:
January 14, 2021 at 3:00pm
---
During this interactive webinar, Dr. Cristie Preston, Ph.D., senior agronomist with Nutrien, shares insights on the importance of sulfur, identifying deficiency symptoms, how Smart Nutrition MAP+MST works and fall vs. spring application of sulfur.
This webinar has been approved for one CCA-CEU credit in nutrient management.
Hosted by Top Crop Manager.
Presented by Nutrien Smart Nutrition MAP+MST.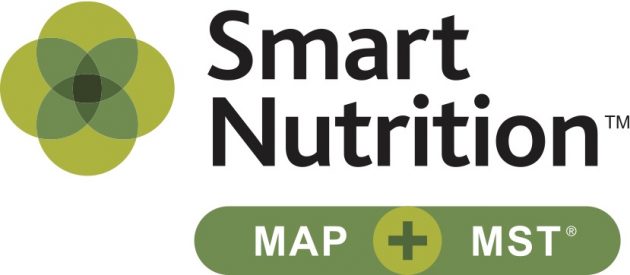 Opinions expressed in this recording are not necessarily those of the editor, publisher or brand team. No liability is assumed for errors or omissions. Webinar recordings do not imply any endorsement of the products or services advertised within a recording.