March 8, 2022
Sponsored
by Gowan Canada
March 8, 2022
---
Sponsored
by Gowan Canada
Category
Spring is quickly approaching and corn growers in Ontario are growing eager to start planting. But before you begin, consider all of the factors that go into your spring seeding plan and ensure you're setting your corn crop up for success from the get-go. In this episode of Inputs, Ben Rosser, corn specialist with the Ontario Ministry of Agriculture, Food and Rural Affairs, shares advice to help kick off your corn season, from planting dates and soil moisture to navigating a spring frost.
Never miss an episode of Inputs by subscribing to the podcast on Apple Podcasts, Google Podcasts, Spotify, or wherever you listen to podcasts.
Show notes:
Visit gocorn.net for seasonal summaries, interactive tools and more.
FieldCropNews.com posts helpful articles throughout the growing season.
Sponsored by
and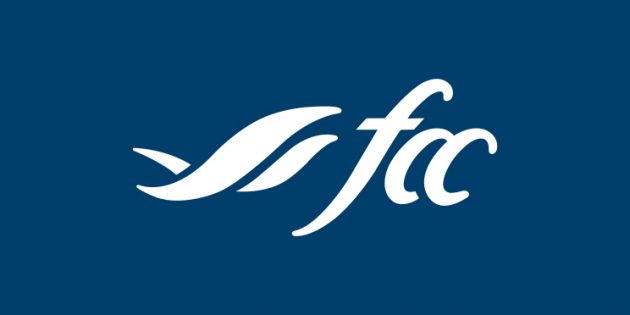 Opinions expressed in this recording are not necessarily those of the editor, publisher or brand team. No liability is assumed for errors or omissions. Podcast recordings do not imply any endorsement of the products or services advertised within a recording.